Sure it's late, but here are a couple of suggestions: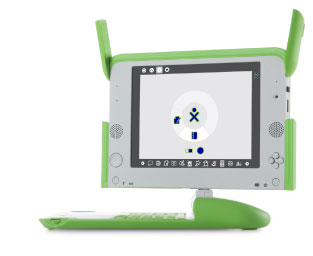 OLPC. Nicholas Negroponte's One Laptop Per Child program is a gem. At laptopgiving.org you can give a kid in a developing country a laptop for $200 or, for $399, do "Give One. Get One." You give a developing country child one, and get one for your child.
BoGo Light. About Two Billion people have no electric lights. Substitutes, such as kerosene, are dangerous and play havoc with the environment. Enter Mark Bent, inventor of a $25 solar-powered flashlight. BoGo is "Buy One, Get One." Go to BoGoLight.com, and for $25 plus shipping you get one—and he sends one to the relief group of your choice. You can choose pink or orange. Please choose pink!! Orange was the sole color, but men routinely stole them from women. Men are not so inclined to swipe the pink ones. In a tale reminiscent of the development of micro-lending, the guys use the lights to sit around and do nothing; women use the lights to teach each other to read, do family chores such as gather firewood, etc.
FYI, I am a participant in both programs, though I am not associated with either one other than in the role of Cheerleader.